Family Centered Healthcare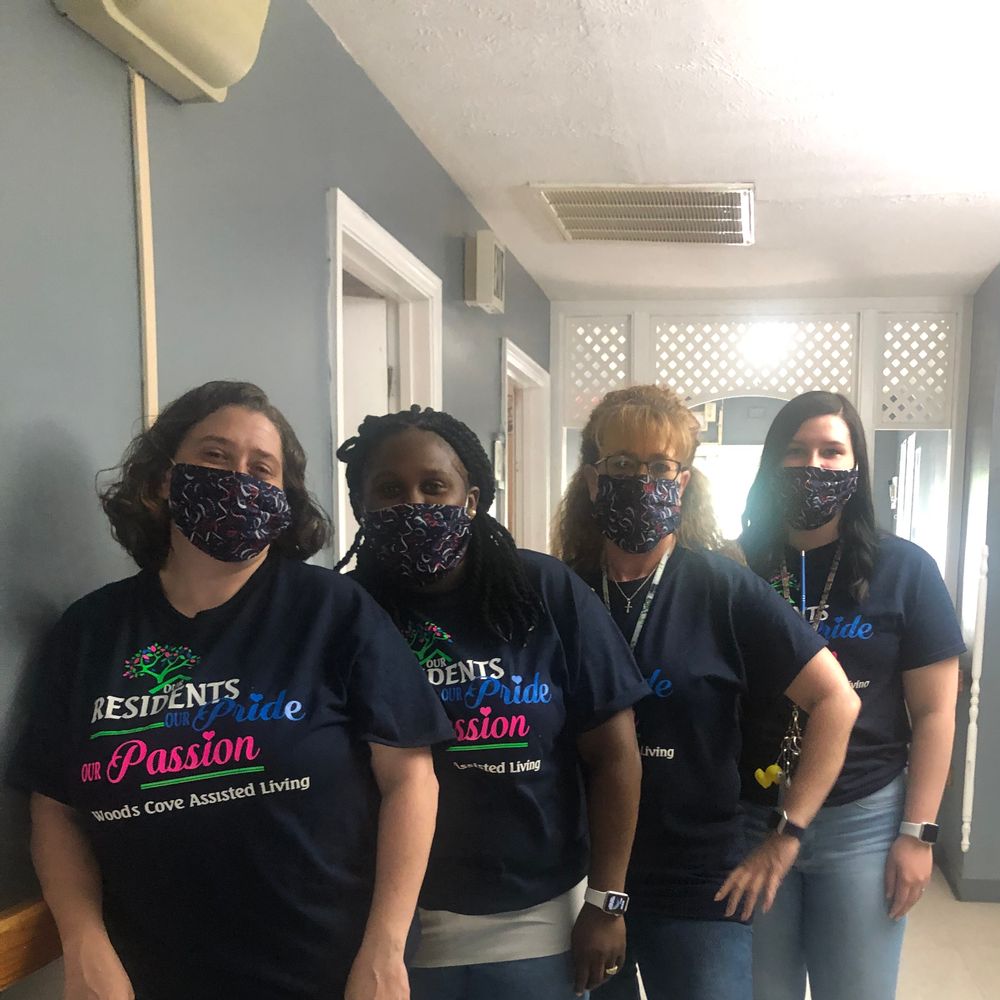 Woods Cove Assisted Living has been working with families for over 15 years to offer quality care to patients who need additional support.
We concentrate on working with our residents in need of this kind of support and delivering healthcare and other essential services in the solace of their new home.
Our demonstrated track record of providing improved quality of life for our residents is evident in the satisfaction our families feel and the contentment our residents experience daily. 
We focus on quality healthcare that is family centered and involve you, their family member(s) in their healthcare plan.
We understand that the services we provide should reflect the care a family member would afford our residents.