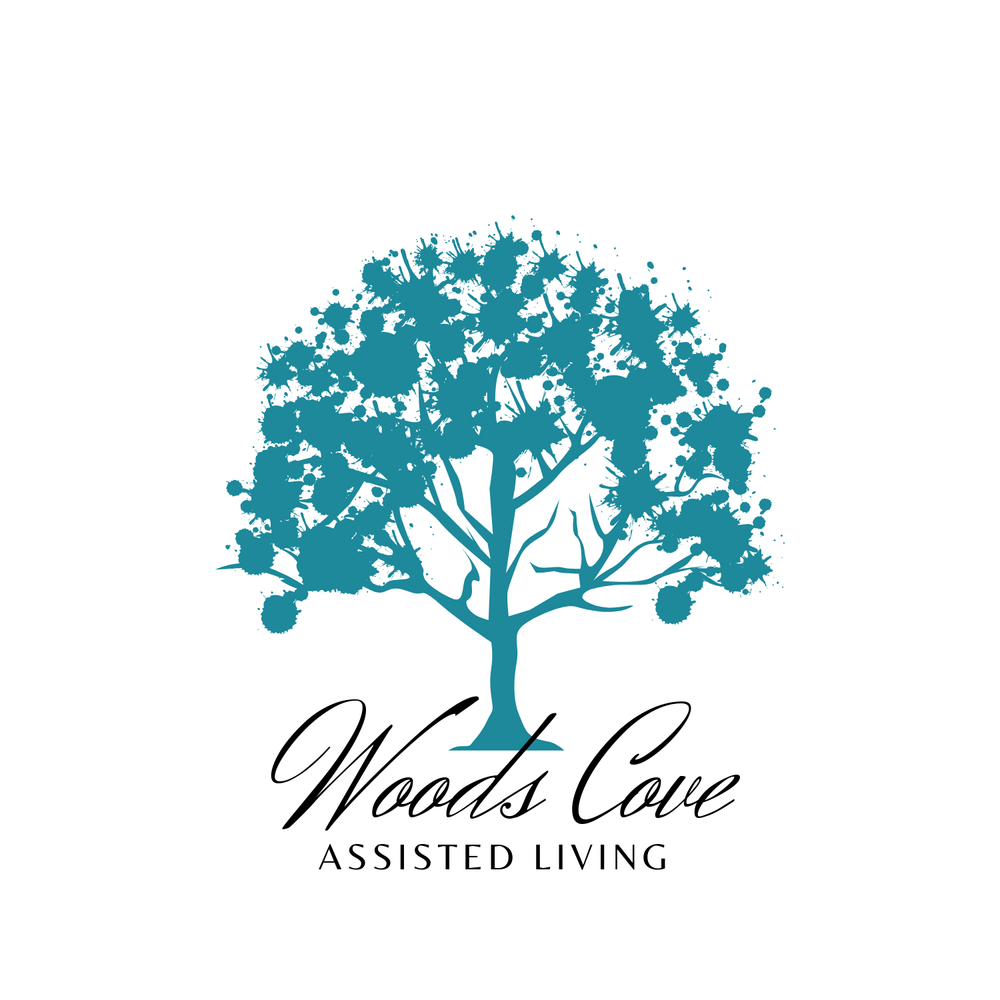 Woods Cove Assisted Living Facility
At Woods Cove, your family is our family.
Woods Cove is an assisted living and clinical services facility committed to meeting the distinct needs of our patients and their families.
The team at Woods Cove understands that the decision you are faced with to choose a new home for your loved one is difficult.
At Woods Cove, the needs of your family member is our foremost priority.
Woods Cove is a place that you can trust with the care of your loved one.
We are ranked among the Top Senior Living Communities in Virginia.
Our mission is to provide the best quality and most affordable senior living care for our Residents.
Latest News
WHATS NEW AT WOODS COVE ASSISTED LIVING FACILITY